David Born is an exact of the late Robin Williams in Look, Sound and Style. A 4 time Las Vegas Award Winning Impersonator of Robin Williams, he is considered by many to be the best in the world. His acts have amazed audiences for 20 years. His 90 minute long Robin Williams Comedy Tribute Show has been seen across The United States. 'In 2002 Robin' Williams gave David his blessing to do this Tribute Show! Just 2 of a kind!

Robin Stand-Up Demo: 2019. 5:00.



The Price of Fame: Robin Williams Interview and Promo:


David Born as Robin Williams Stand-Up demo 7:00
Television Demo Below!!
Winner of 'The Reel Awards' in Las Vegas. International Impersonator Awards!

Best Comedy
2017/2007 &
Best Actor
2017/2009.
Funniest Male
2017 & 2006 @
Sunburst Convention!
ROBIN WILLIAMS COMEDY TRIBUTE SHOW !! 90 Minutes
Performed by Las Vegas Award winning impersonator and actor David born!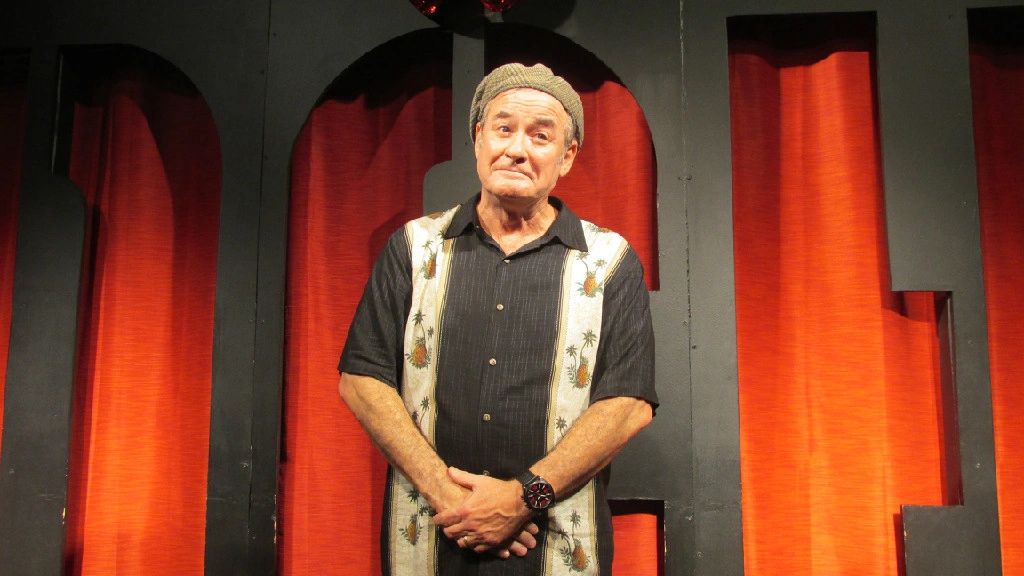 TV DEMO!!
Give Your Friends, Family or Employees A
One Of a Kind
Tribute Experience to this Great American Comedy Legend!!